BISHOP SIMON'S RADIO
 ON AIR NOW JUST PRESS PLAY.
Welcome to UK World Evangelism Trust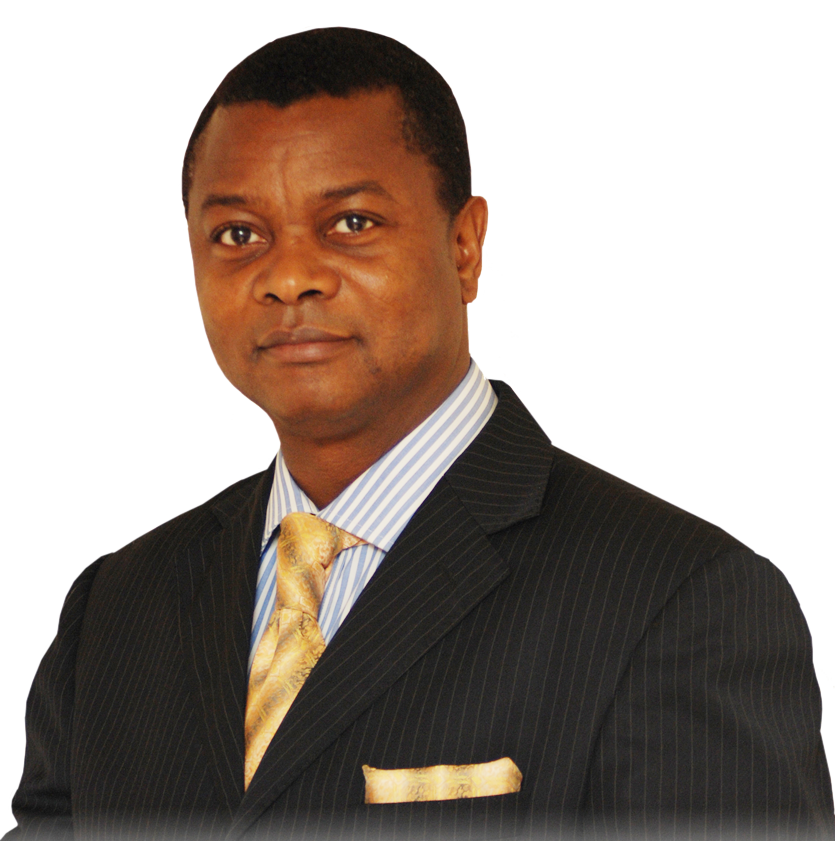 UK World Evangelism Trust (UKWET) is here to provide you with the tools you need to live a strong and victorious life. We invite you to explore the pages of this website, where you will find a whole range of products and services to help you with your walk with God.
We also have a range of free magazines, and Christian tools and resources, with exciting articles by Bishop Simon and others, as well as a testimony section, prayer request, opportunities, information about future meetings and much more.
VERSE OF THE DAY
Let the message of Christ dwell among you richly as you teach and admonish one another with all wisdom through psalms, hymns, and songs from the Spirit, singing to God with gratitude in your hearts.
Follow us on Social Media
"Jesus Christ is the same yesterday, today and forever" - ---- Hebrews 13:8 ----